Being a petite woman offers many challenges in life, the dreaded top shelf and exhausting stairways, but more than every day annoyances; it can also affect the way you dress. Here are my personal top 10 fashion problems for petite women.
#1 – Forget Your Original Budget
So you've calculated your clothing budget, you have decided just how much you can sacrifice and you may already have decided on which dress / jeans / skirts you're going to pick up first, right? That's all good and well, until you remember that in addition to buying the clothes, you'll also need to get them tailored just so they fit right! That's roughly another £10 per piece right there… (here's a price guide for one so you have some sort of idea)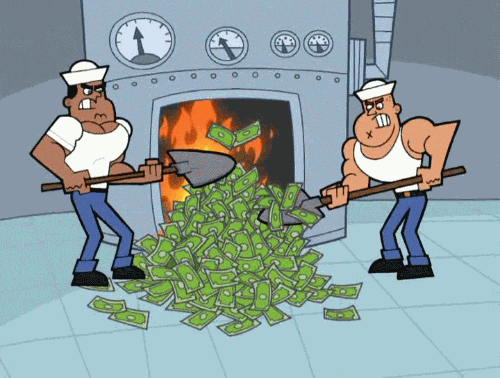 #2 – "Are You Playing Dress-Up?"
Online shopping is great, I love it, It's the perfect way for me to spend my money even when the high street stores are closed! The problem is that I am quite an impulsive person and if I see a top, dress or any other piece of clothing I like then it's in my basket before you can say 'measurements'. I often find myself thinking:
"Those models look about my size"
"Surely it can't be that big?"
and
"I'm sure there small size will do"
If you ever find yourself telling yourself something along those lines then you'd better check, I made the same mistake about £300′s worth of times before finally adding things to my basket and coming back to them later once my impulsive streak has settled down! It's pretty deflating tearing open your new dress delivery, only to find that you look like a little girl playing dress up. (click here for a guide on measuring yourself properly)
#3 – Thigh Boots – I wish…
There are many things that you may never experience as a petite woman, Oblivion at Alton Towers for example. Another big thing that you'll probably miss out on is thigh high boots. If I knew I could wear them whenever I wanted then the chances are I never would, but knowing you can't makes you want like nothing else on this earth. Luckily there are some good retailers of small/petite women's shoes online (Dainty Feet is my one-stop-shop!) Nevertheless thigh high is probably a bit much to ask.